Clear Acrylic dining desk
Some people refer to transparent Acrylic Furniture as "ghost", because they are transparent and lighter like glass, which brings a "floating scent" to the home space from time to time. The acrylic furniture series independently designed by Shenzhen Apex will definitely make your eyes shine. Pick one of the acrylic stools below for appreciation: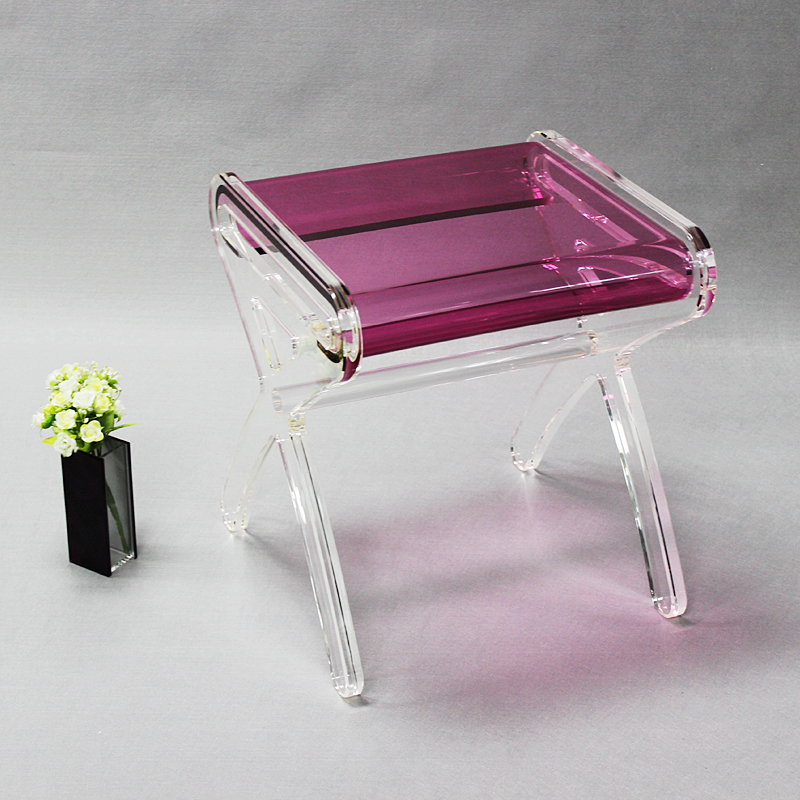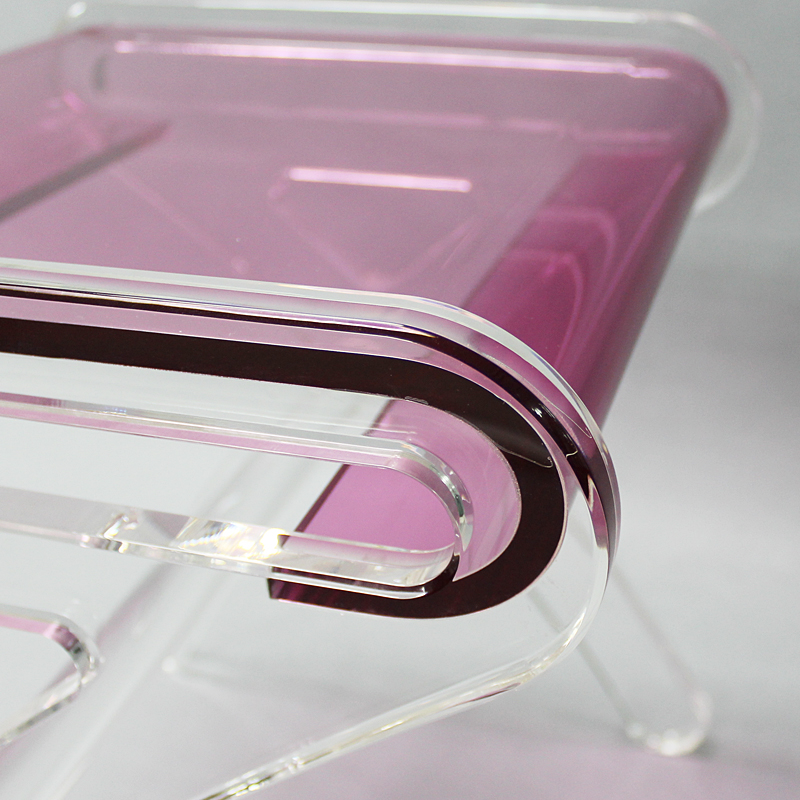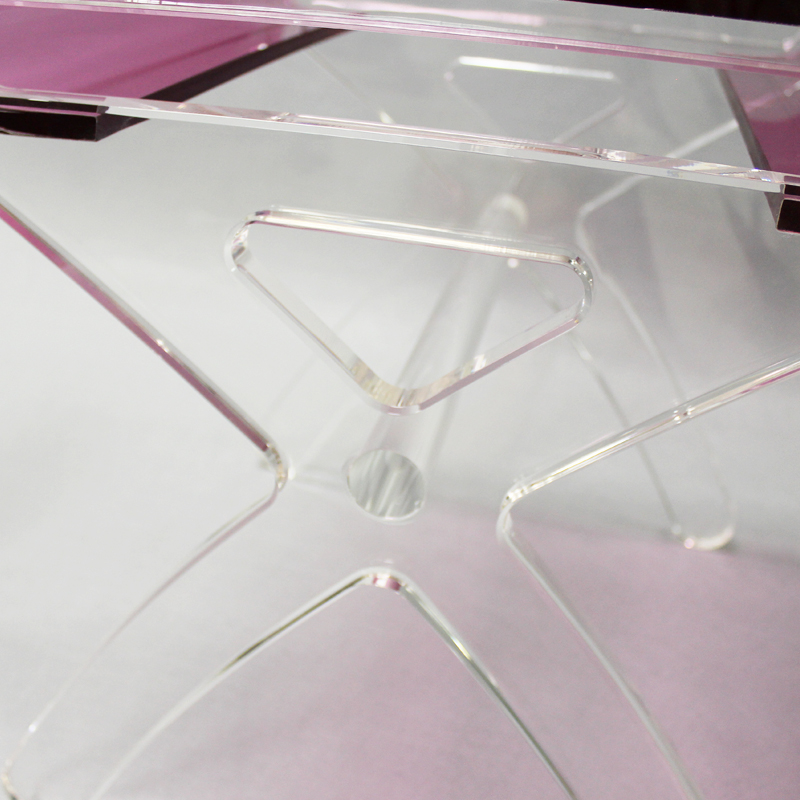 Shenzhen Apex has been engaged in acrylic manufacturing for 13 years and has a complete R&D/sales/engineering/production system. Welcome to develop a variety of acrylic furniture home and decoration beauty Chen, you can also customize the logo, we are always ready to provide you with design and production services!